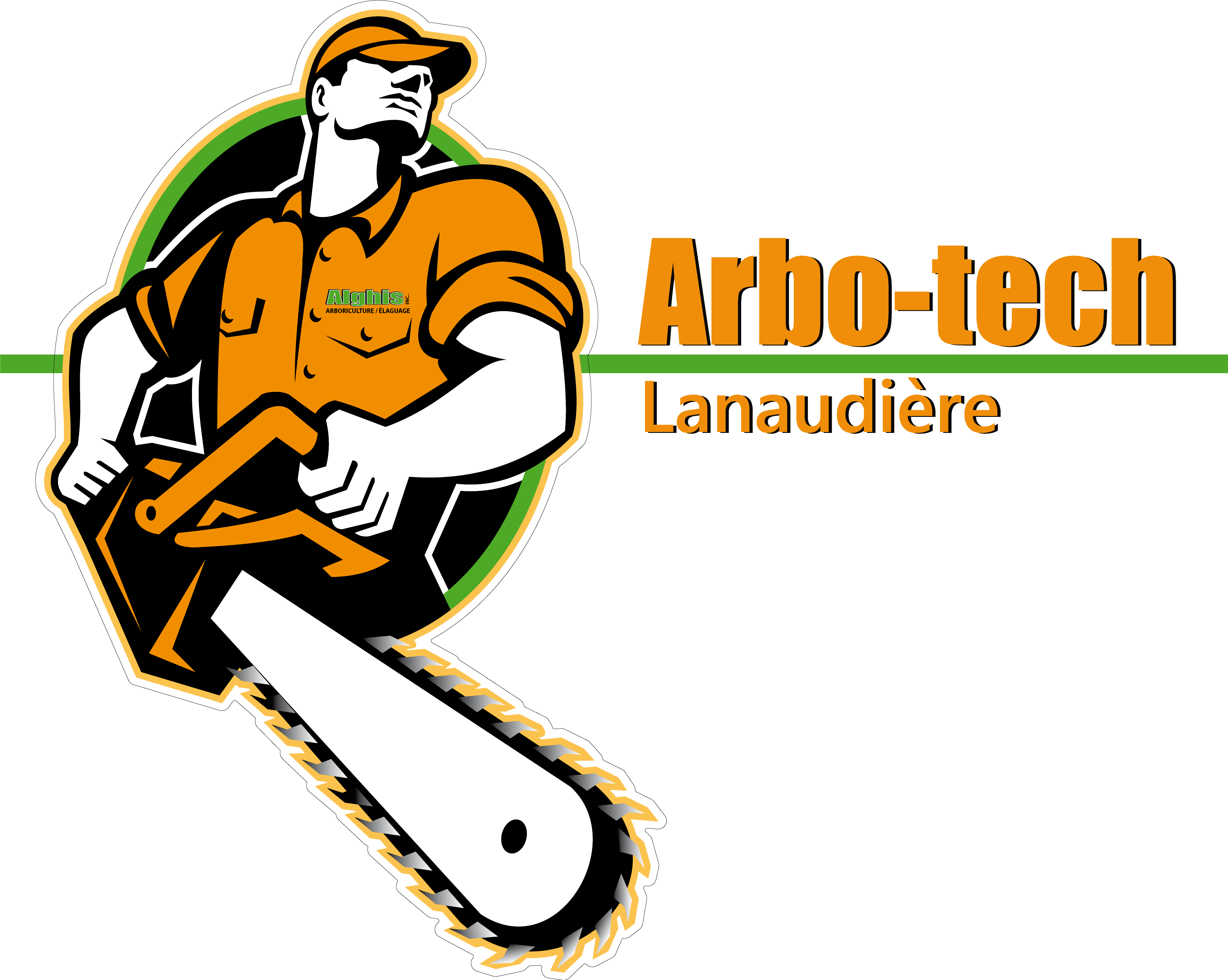 • Pruning
• Deforestation
• Stump removal
• Slaughtering
Emergency
We offer a 24 hour emergency service for special events such as ice, lightning, ant nests, damage caused by wind, etc.
Hedgerows Cut
We offer a trimming service and hedges maintenance. For aesthetics and for the health of your hedges.
Roof snow removal service
We offer a roof snow removal service for private home. Our experts are trained to height safety and how to secure this job.
Soumissions gratuites
•
L
and deforestation
•
T
ree slaughtering
•
T
rimming
•
T
ree care
•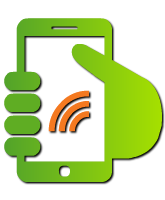 Reach us by cell phone

Alghis, Land deforestation, tree slaughtering, tree Trimming, Tree care, Rawdon, Lanaudiere

L'Ami du bûcheron,our STIHL supplier in Rawdon
Alghis 2015© All rights reserved
Conception Web
Webmastergc™