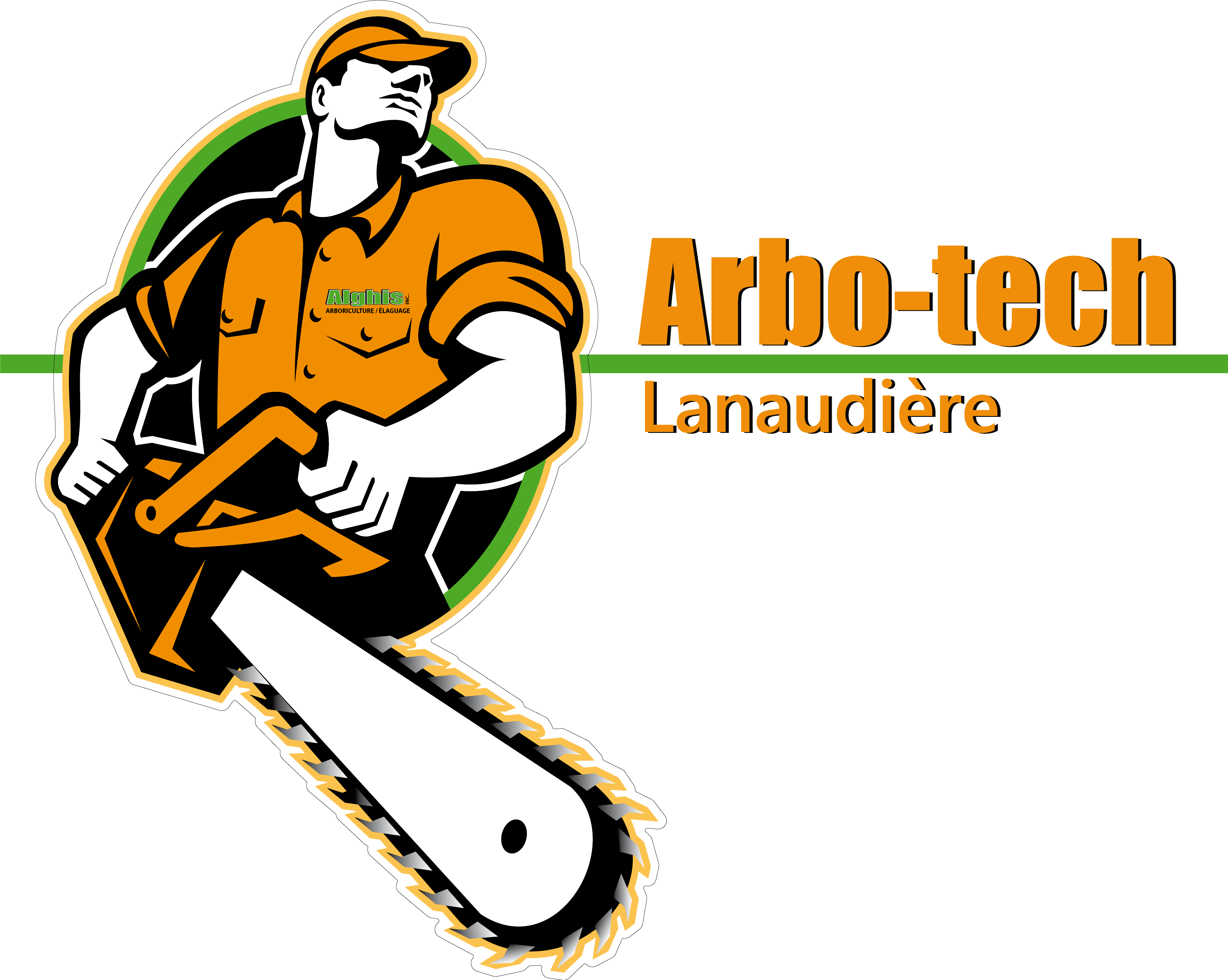 • Crane service
• Lifting devices
• Opérator
• Up to 45 tons
• 360 degree swivel
• Nylon and steel slings
Crane
Alghis is specialized in the use of mobile cranes and telescopic cranes in Rawdon, Matawinie and Lanaudière regions.
Qualified staff
Alghis has the expertise and qualified personnel to perform all kinds of tree lifting.
Safely first
In order to work safely and ensure optimal equipment performance, our operators carry out inspections and thus regularly maintain the cranes.
Free submissions
•
L
and deforestation
•
T
ree slaughtering
•
T
rimming
•
T
ree care
•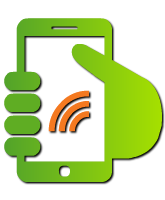 Reach us by cell phone

Alghis, Land deforestation, tree slaughtering, tree Trimming, Tree care, Rawdon, Lanaudiere

L'Ami du bûcheron,our STIHL supplier in Rawdon
Alghis 2015© All rights reserved
Conception Web
Webmastergc™