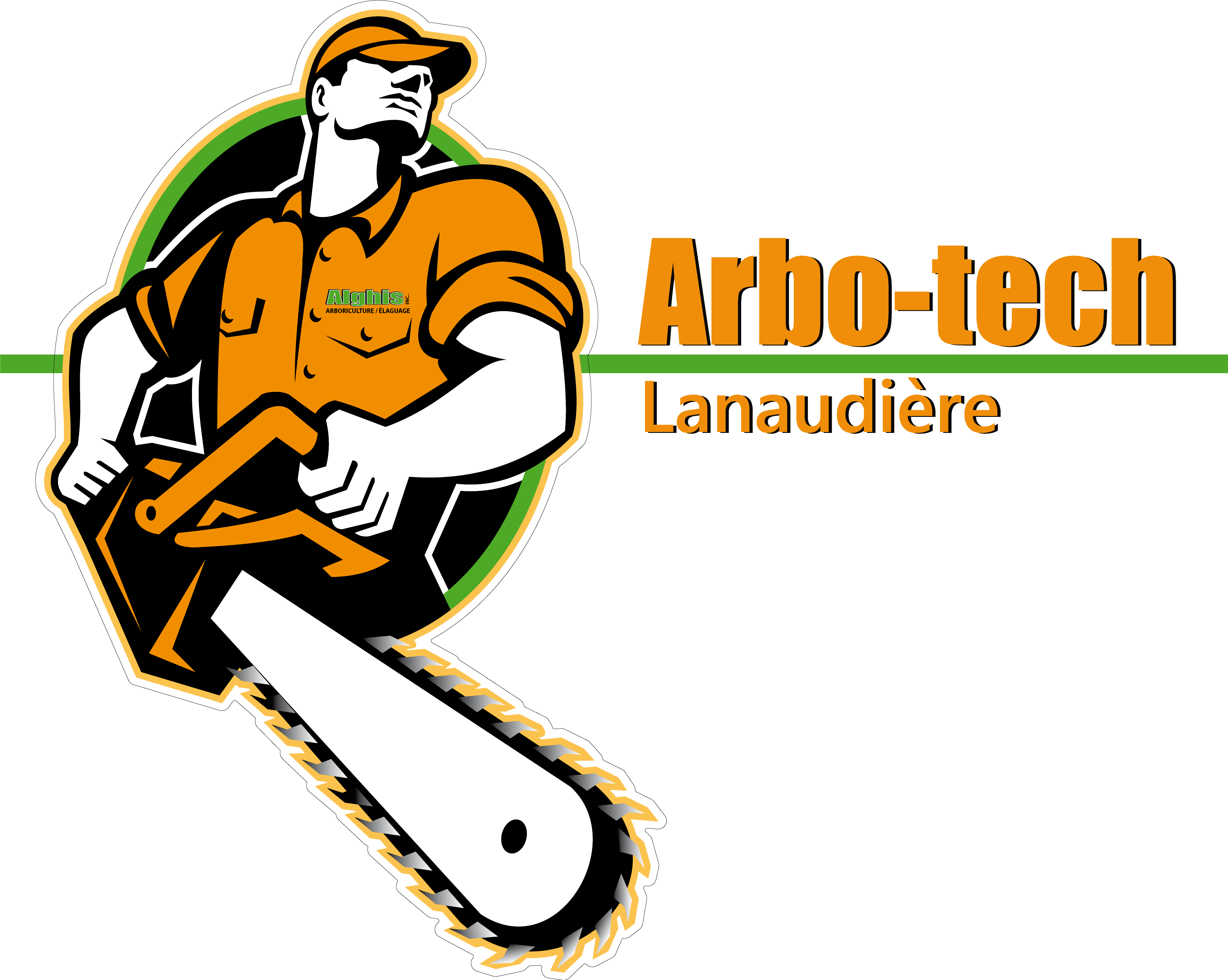 Trimming
For maintenance and continued growth, cut all the broken branches, diseased,
or crossed to help the health of your trees.
By relying on Alghis experts, you will receive the best tips for trimming your trees.
Advice, tips and tricks to keep you well informed on the best choices for your trimming.
•
L
and deforestation
•
T
ree slaughtering
•
T
rimming
•
T
ree care
•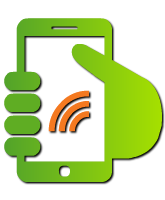 Reach us by cell phone

Alghis, Land deforestation, tree slaughtering, tree Trimming, Tree care, Rawdon, Lanaudiere

L'Ami du bûcheron,our STIHL supplier in Rawdon
Alghis 2015© All rights reserved
Conception Web
Webmastergc™