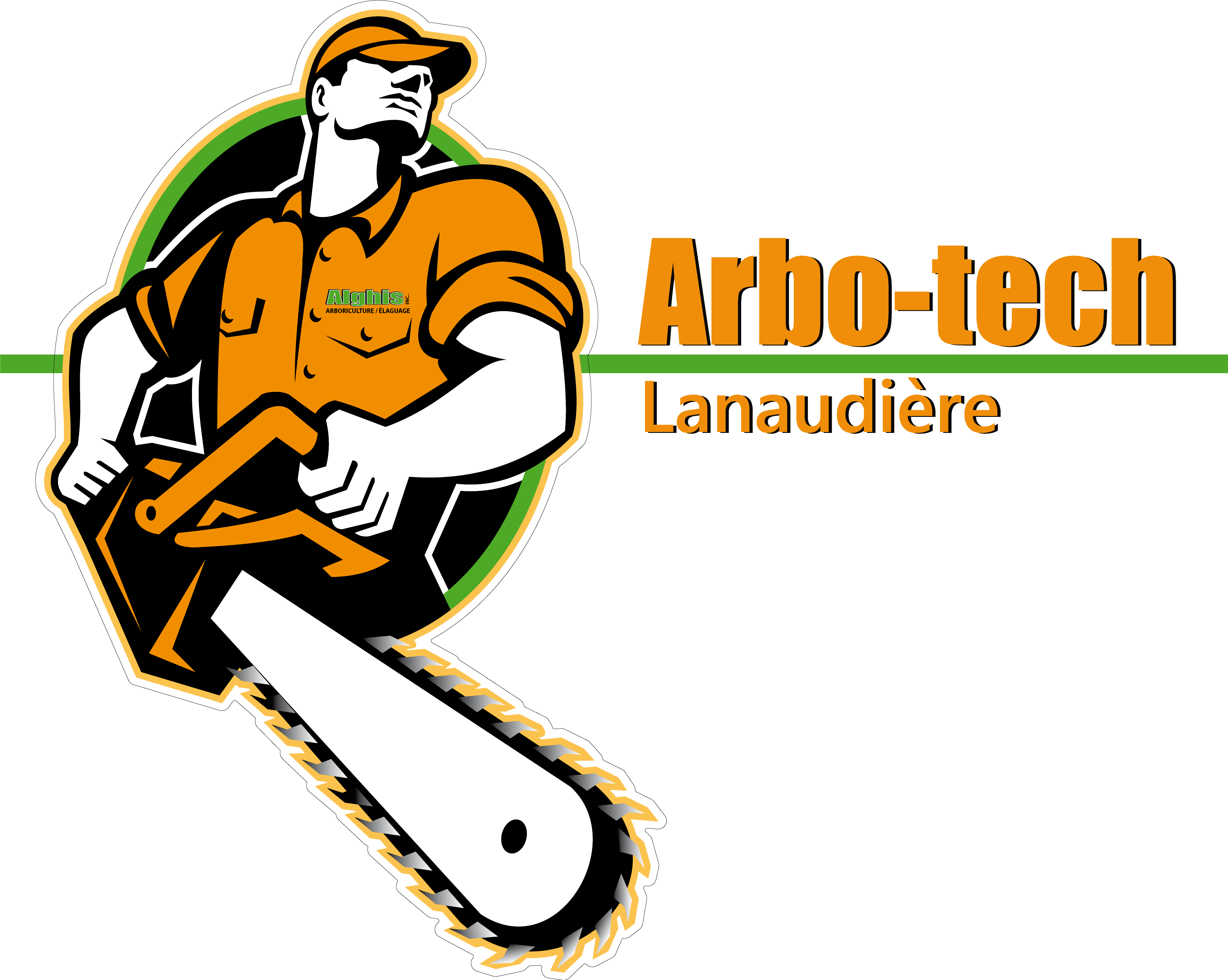 • Aerial platform
• Aerial mobile platform
• Lifting platforms
• Suspended lifting platforms
• Telescopic boom
• Articulated platform
Aerial platform
Aerial work platforms to facilitate access to the work and cutting area.
Qualified staff
Alghis has the expertise and the qualified personnel for work on the platform.
Your security
Your safety is at the heart of our concerns. The maintenance and the maintenance of the nacelles used is always in order.
Free submissions
•
L
and deforestation
•
T
ree slaughtering
•
T
rimming
•
T
ree care
•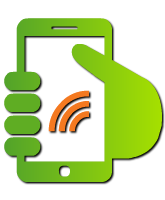 Reach us by cell phone

Alghis, Land deforestation, tree slaughtering, tree Trimming, Tree care, Rawdon, Lanaudiere

L'Ami du bûcheron,our STIHL supplier in Rawdon
Alghis 2015© All rights reserved
Conception Web
Webmastergc™