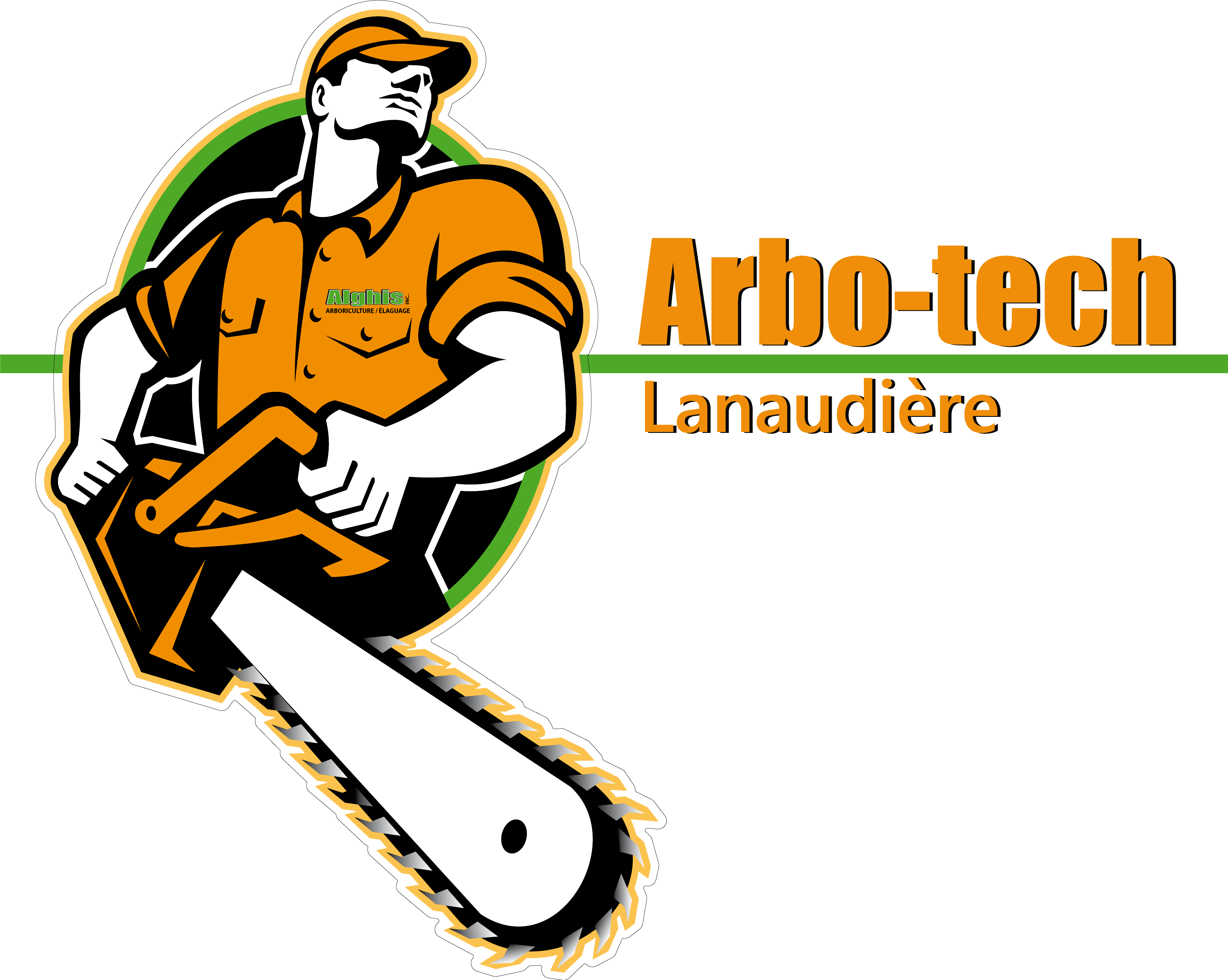 About us...
For everything related to trees cutting, removal of strains,
we have the appropriate expertise to your projects and the right equipment to secure the cutting area.
Due to the high complexity of the equipment, employee training is mandatory for us.
With us you'll get the maximum slaughtering conditions and a efficient security equipment for guaranteed results.
•
L
and deforestation
•
T
ree slaughtering
•
T
rimming
•
T
ree care
•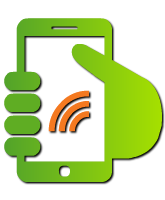 Reach us by cell phone

Alghis, Land deforestation, tree slaughtering, tree Trimming, Tree care, Rawdon, Lanaudiere

L'Ami du bûcheron,our STIHL supplier in Rawdon
Alghis 2015© All rights reserved
Conception Web
Webmastergc™